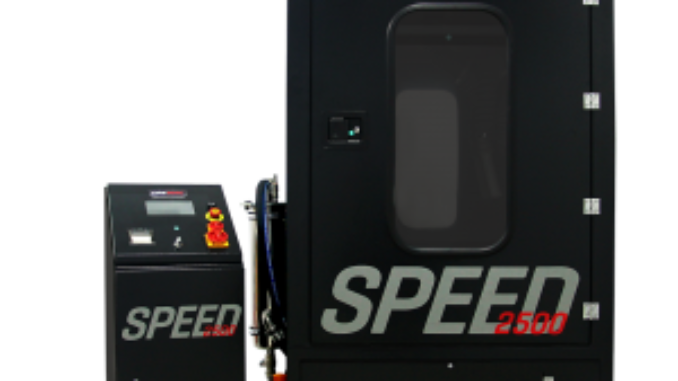 Particle Cleaning Machines; Did you know that the particle cleaning machine is a must have in almost every garage in Europe?
Particle Cleaning Machines
Plane Maker DPF expert on one of the brand, introducing this product in Turkey in a short time managed to become a giant in the industry DPF Mac Cinar foreign exports. It gains the appreciation of its customers with its professional staff and fast solution suggestions. Finally, if you need an expert client in this field, Dpf Mac is with you with its young and dynamic staff. (Diesel Particulate Filter Cleaning Machine)
Planning to be among the sought-after names in the sector in the field of diesel particulate filter cleaning machine, Çınar Makine Dpf Mac is rapidly progressing to become the best in its field with years of knowledge and experience.
Dpf Mac offers great solutions for your clogged car filters; So why do filters get clogged? Here is the answer;
Although the DPF takes the harmful gas and particles coming from the engine into the combustion process again, this part fills up and becomes clogged after a certain time. Ash and soot originating from engine oil, dirty parts from the engine, poor quality fuel consumption are the main reasons for the clogging of the DPF. Vehicle manufacturers designed this part to clean itself by generating high temperatures at certain intervals. This process is called regeneration. However, after a while, regeneration becomes useless when the filter is completely filled. After this step, the DPF must be cleaned or replaced. https://www.dpfmac.com/en
Çınar Makina Dpf Product Features
Particle and catalyst binding up to 150 cm
* Connecting apparatus up to 40..80 mm diameter
* Feature of adjusting water flow rate with automatic electric valve
* Water flow power max. 0-12 bar feature
* Tank and water level control system with sensor
* Resistance protection sensor
* 220 volt AC operation (Optional 220V)
* Working with a compressor between 5-10 bar
* Ability to throw out the pollution that has softened during cleaning with air support
After attaching the particle or catalyst to our machine with cabin, you should close the cover. Cleaning is done with an automatic on-off system from the control panel with a completely auto control system.
All metal parts used in our canopy DPF Particle Cleaning (SPEED2500) machine are 304 stainless steel and other parts are brands that have proven themselves in the sector. For this reason, quality has come to the fore. It also cleans light commercial and heavy vehicle filters.
We combine our patented machine, which is designed by our company, with a specially formulated solvent. Then we clean the clogged catalytic converter or particle filter in a short time.
In short, the Cabin DPF Particle Cleaning Machine (DPFMAC SPEED2500) is compatible with all brands and models of vehicles.